Thought the Fairy Godmother only existed in fairy tales? Think again! 
ANV Bridal Valet is here to help your wedding day dreams come true.
ANV is the premier bridal valet service in the southeast. Our world-class staff is trained to provide white glove service, ensuring the bride and groom shine bright on their big day. 
There are a bride-zillion reasons why you need ANV on your special day.
As your 'Fairy Godmother', we will offer a custom, personalized care plan to eliminate stress and make you feel more supported and prepared. We assist with all steaming, ironing, dressing, minor alterations, bustle, change of look, and any and every request of the Bride, Groom, and/or their families.
You are sure to receive outstanding, fun, and over-the-top service.

Our Services
On-site steam or iron:
Bride's gown
Veil
Groom's tux
Bridal party garments
(These services can be offered separately)
Organizing of:
Dresses
Veil
Lingerie
Robes
Assist with dressing the bride, Mom and bridal party as requested
Headpiece and veil placement and removal
Assist bride throughout the day with all her personal needs
Prep the bride for pics
Pre-ceremony touch ups
Last minute alterations
Groom and groomsmen ties or bow ties
Post-ceremony bustling
Bride's new look

photo gallery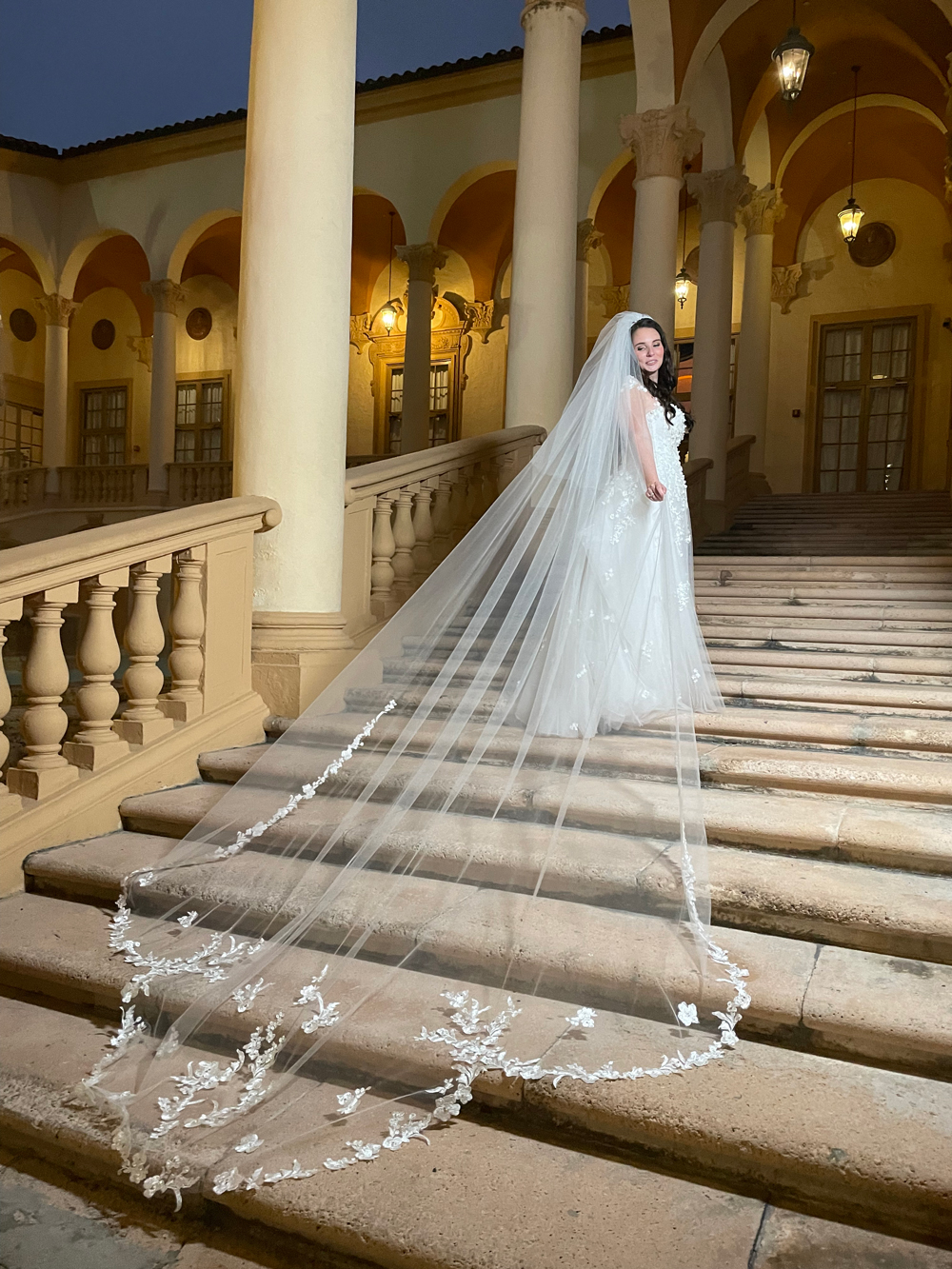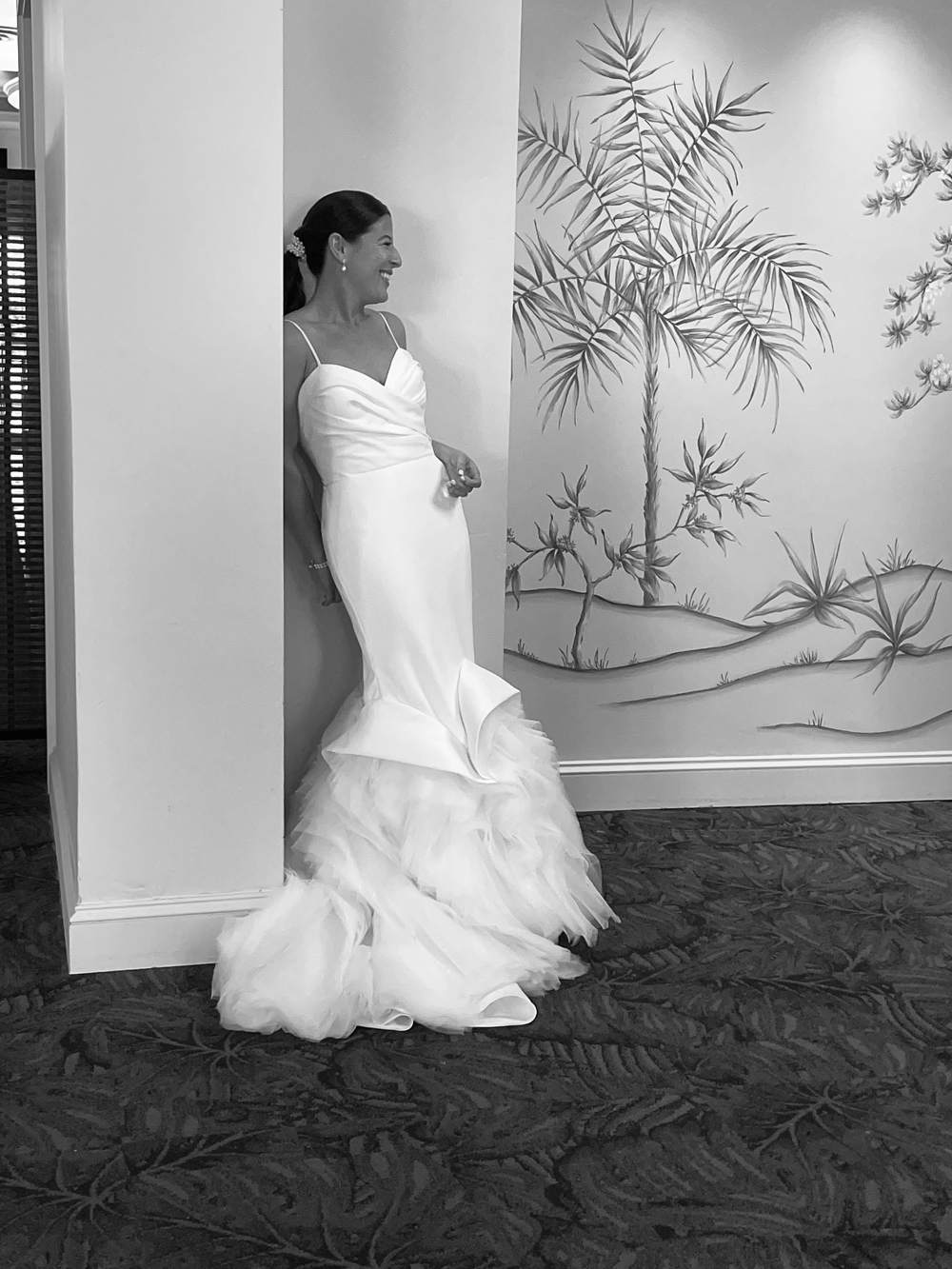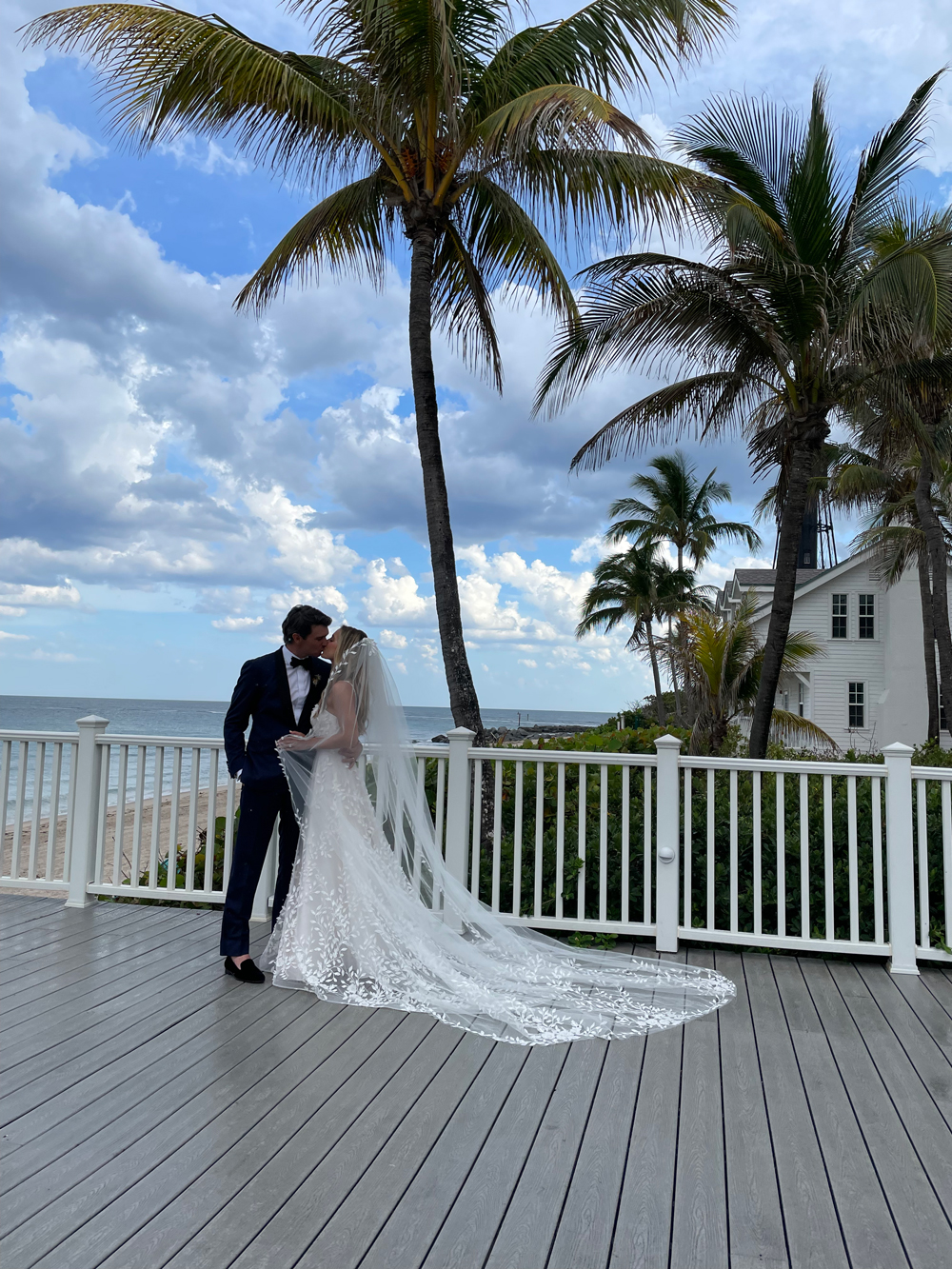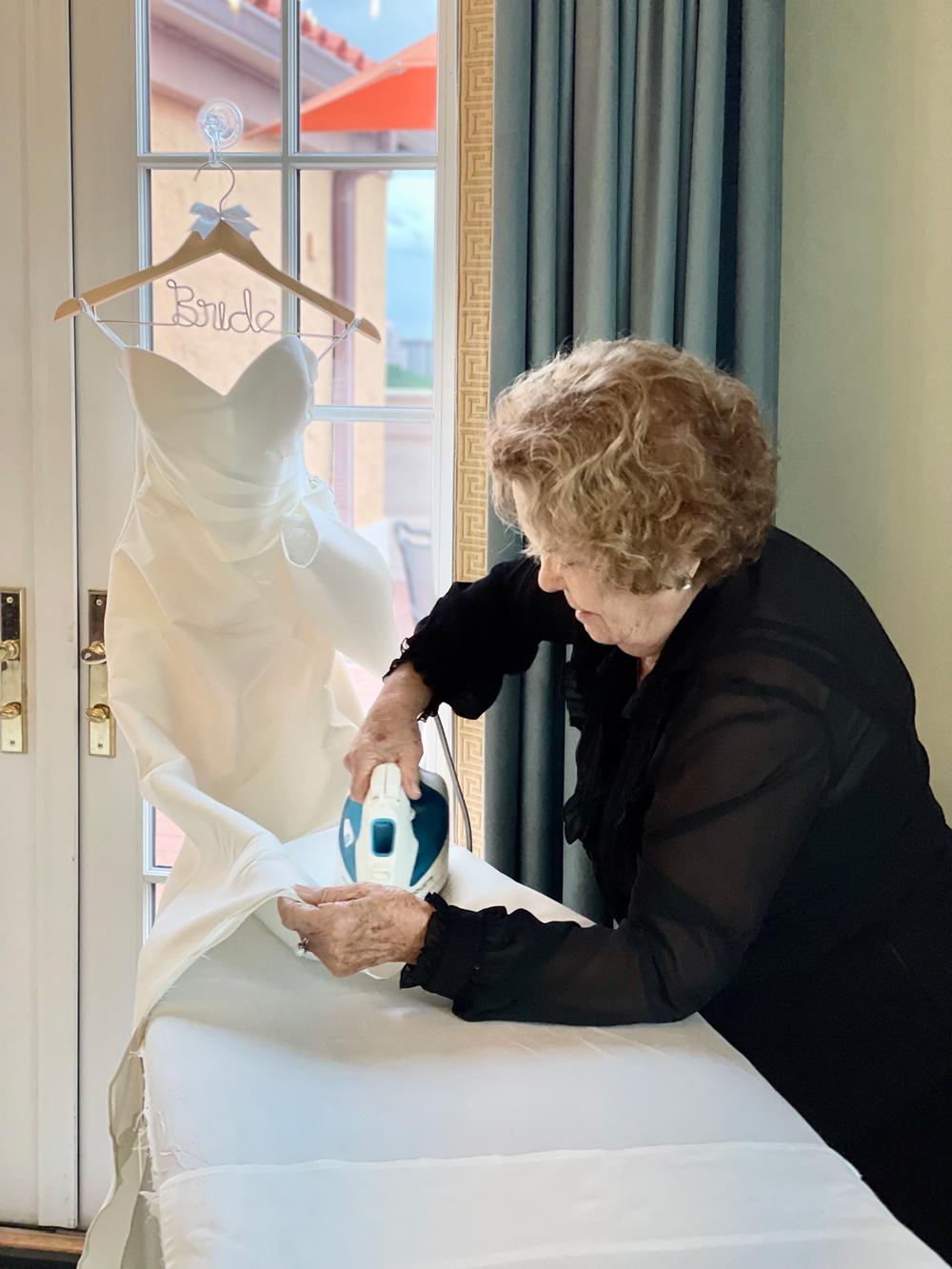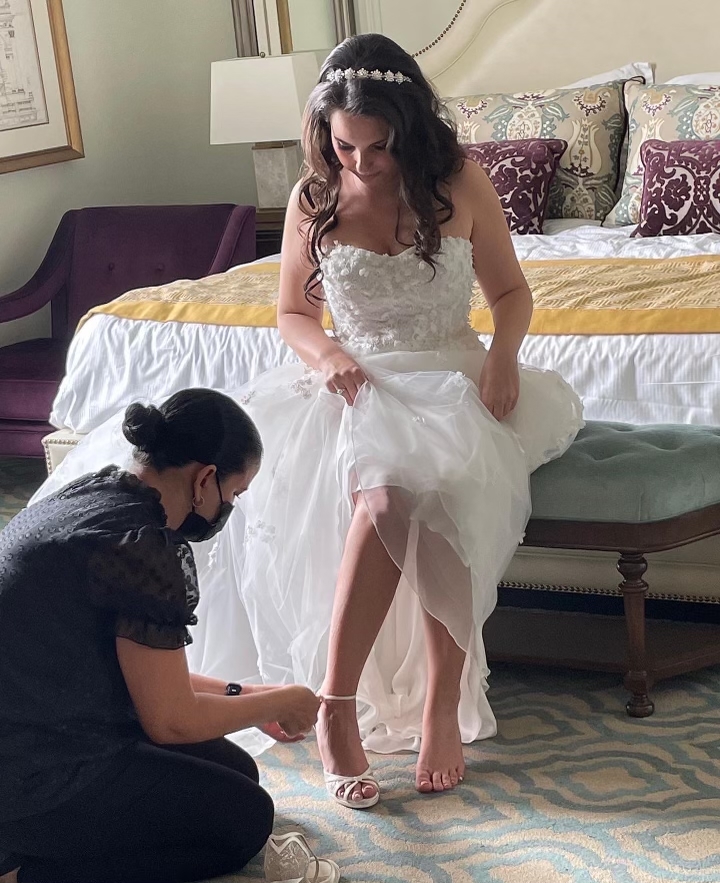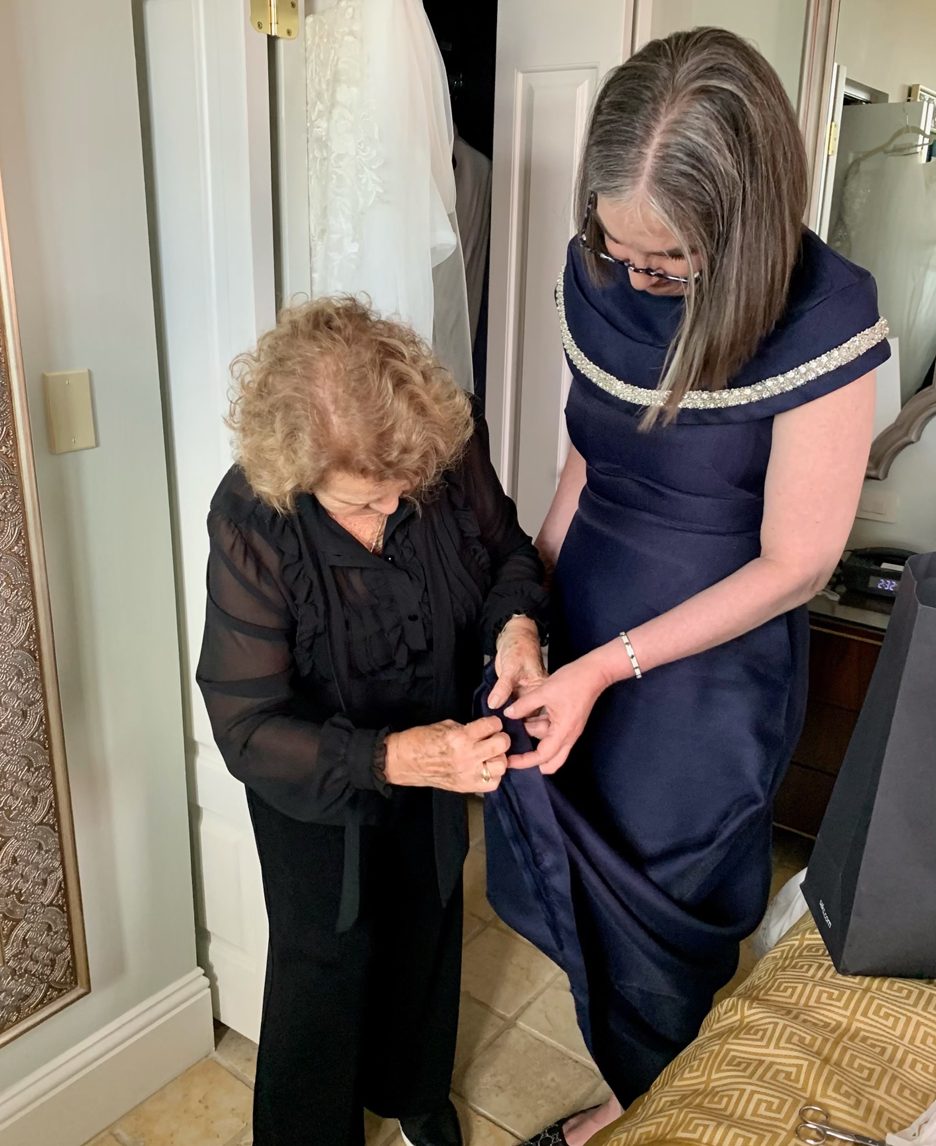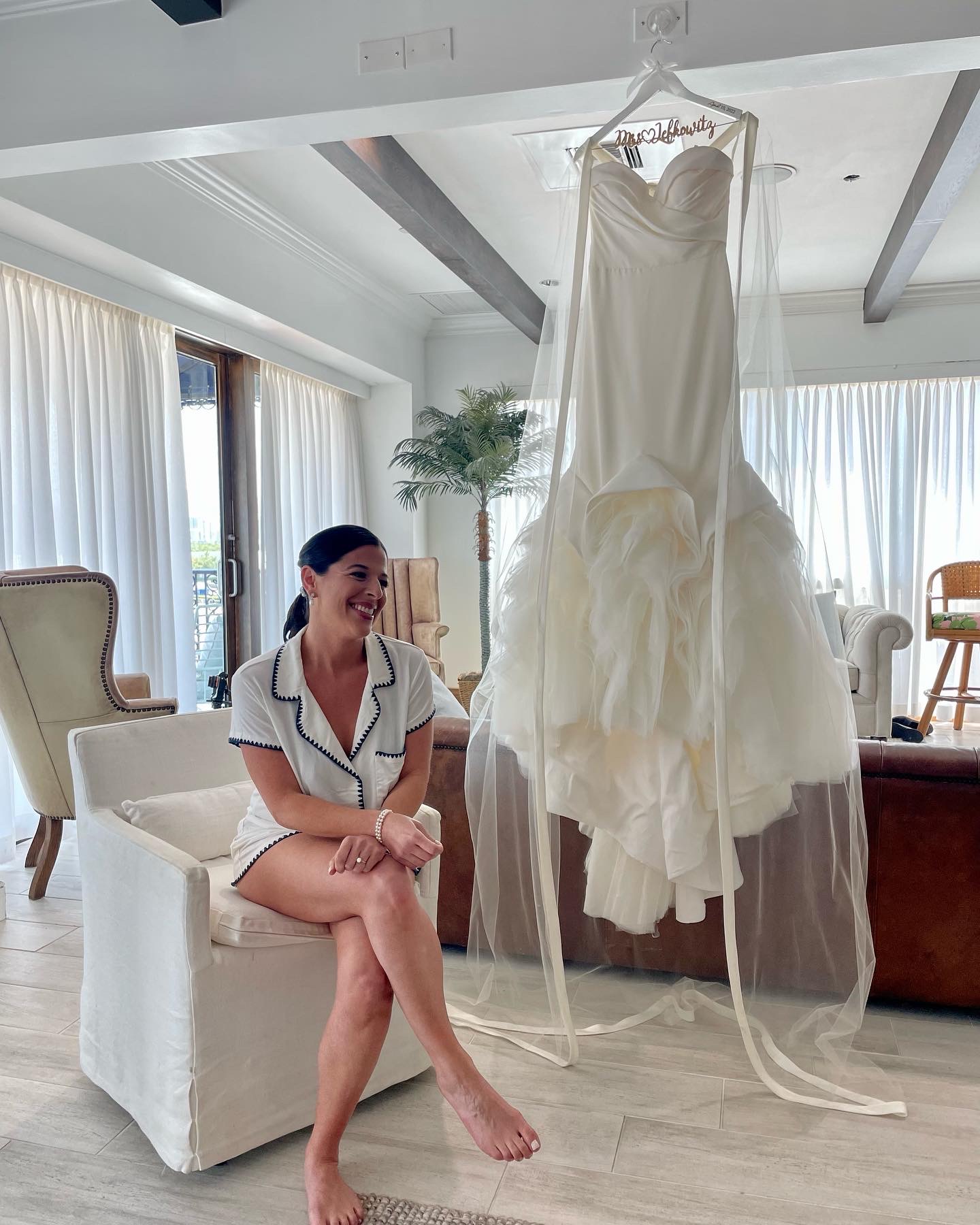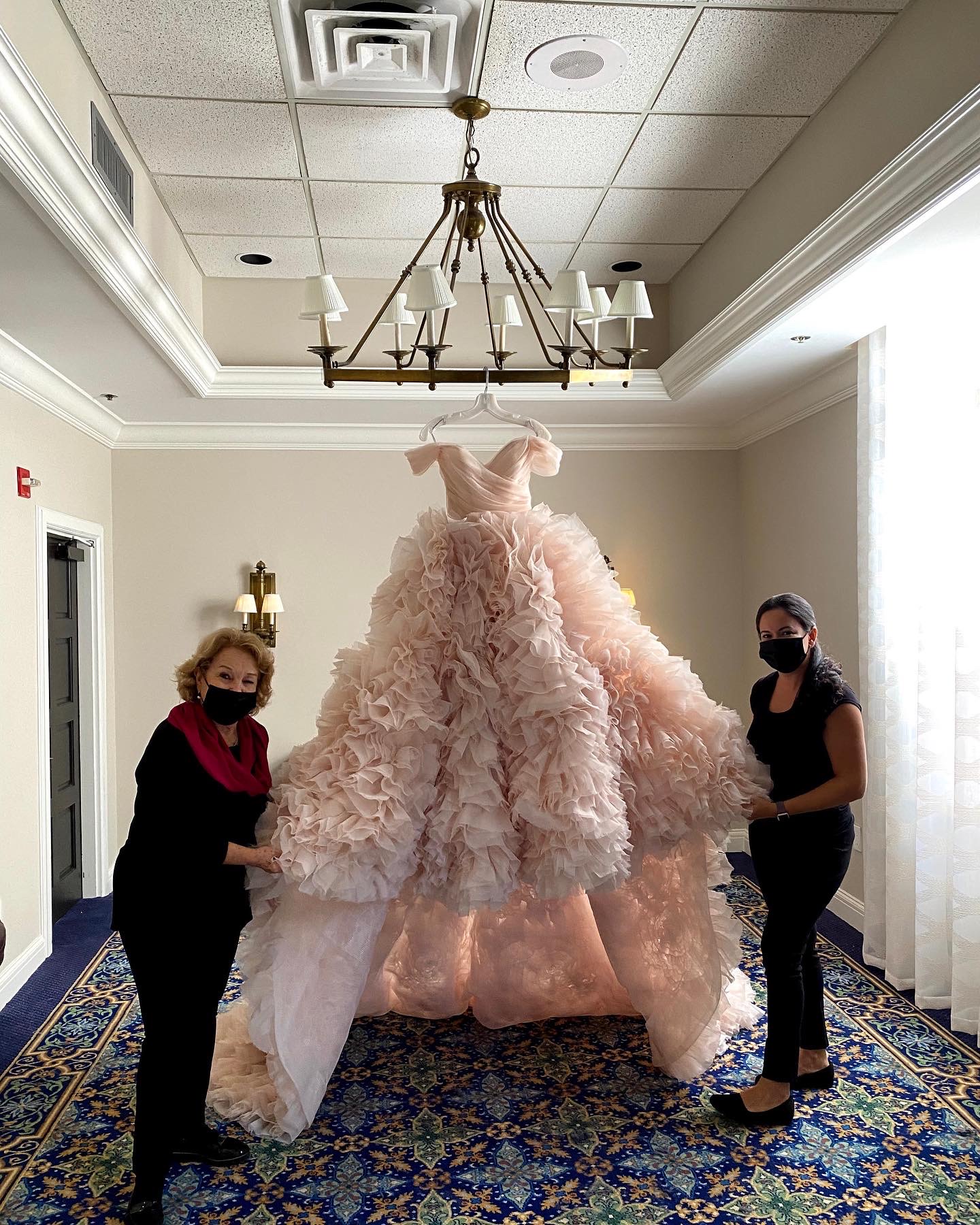 Testimonials
"Thank you so much for the incredible service you provided! You were amazing help, and made my day so smooth! I honestly can't thank you enough."
"Veronica and Carmen were the absolute BEST! They were so helpful, professional, and did everything they could to make my wedding day flawless…even down to sewing my mothers dress up to the moment she and my father walked me down the aisle. My bustle was complicated and Veronica even learned the bustle in advance (once over zoom and once in person!) so I missed as little as possible! Cannot recommend them highly enough… they saved my wedding day multiple times!"
"You ladies are amazing. Thank you so much for everything you did for not only me but my bridesmaids, parents, and anyone else who needed anything!!! You made all the difference in my wedding day!
We love and take immense pride in what we do. The amazing reviews we've received over the years only motivates us to be more caring and dedicated to ensuring we always provide the highest quality service to brides on their special day. We'd love to be a part of your wedding day team too!
Contact us to learn the full scope of services we provide to make your day memorable and magical.
Give us a call at 305-458-6614 – Se Habla Español